urban riot
photos
click thumbnails to get to galleries...
each link on this page leads to many pictures, both band and personal for the members, so check 'em all out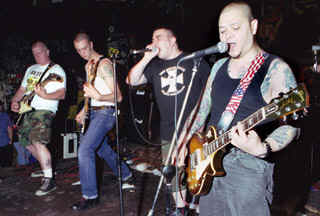 Live and Group Photos of the band.
click on individual pics to see more of that member
Ex-Members & More below!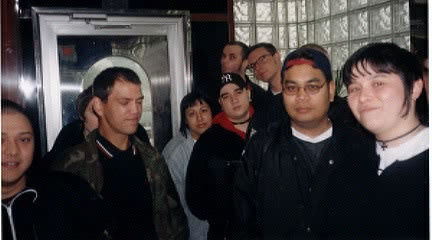 Friends, Fans, and Fodder.
updated 11/12/2004

email me pics of skins and punks in your area...I will post them:
urbanriot@earthlink.net